Transport and logistic
Services
Since the year 2007, we are also offering transport services. At present, we have 11 trucks in our vehicles fleet. 9 of those 11 trucks operate in international and domestic transport of Slovenia, Italy, Croatia, Montenegro, Serbia, Bosnia and Herzegovina, and Austria. 2 of those 11 vehicles are specialized vehicles for transporting logs. We offer you quick response, punctuality, safety, and flexibility. In our vehicles fleet, we have 8 trailers with tarpaulin and 2 plateau trailers.

Contact us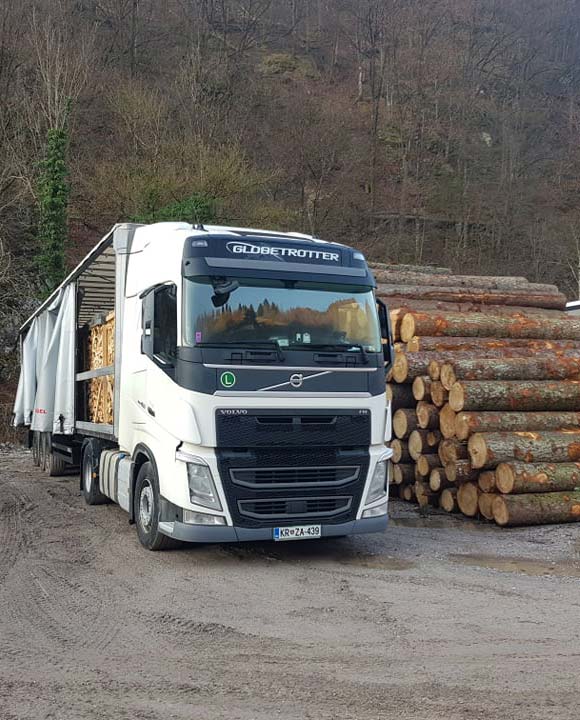 If you need international or domestic road transport, we are the right company for you.
We conduct road transport
in 7 different countries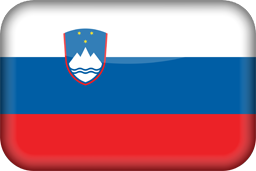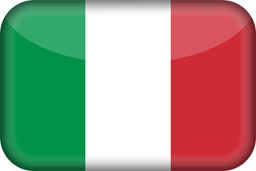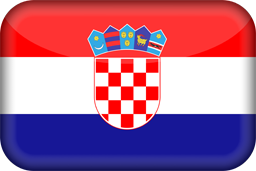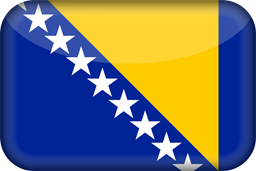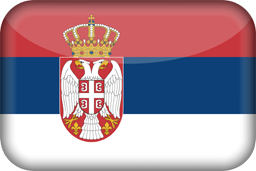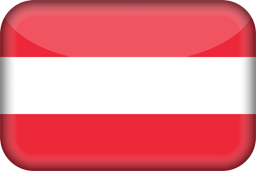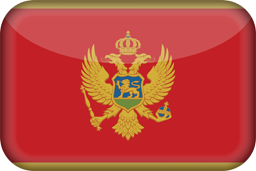 For all additional information about road transport, please contact our transport and logistic representative.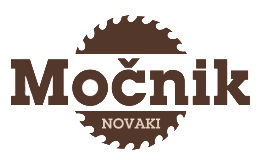 Why choose us?
Quick responsiveness and flexibility
Friendliness to
our clients
Helpfulness and
Honesty
Contact us